The people's Deputy Artem Vitko: MPs do not deserve six weeks vacation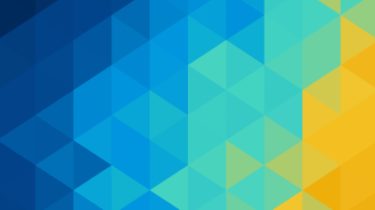 True
Member of the Interfactional Deputy Association "with the development of power" the people's Deputy Artem Vitko live stream of the TV channel "Espreso" commented on the initiative of deputies of enterprises, among which Maxim Kuryachii, Dmitry Lubinets, Victor King, Igor artyushenko, and others about changing the calendar plan of holding the 6th session of the Verkhovna Rada of the 8th convocation. Registered in the Secretariat of the Verkhovna Rada the draft resolution provides for the abolition of the 1.5-month parliamentary recess in July-August this year.
"As a co-sponsor of this resolution, would like to stress that the MPs is not much working too hard. It I from personal experience can say. For the holiday period it would be possible for people to send to the ATO area. Directly deputies, instead of the holidays. For a month and a half to rest, when we, in fact, a lot of missed… social laws, on the guarantees of the veterans of the ATO, about youth employment, about health reform.. And we actually go to a month and a half on vacation. Plus we must not forget that we – the Parliament of a country at war. What are the holidays?" said in a television interview Artem Vitko.
Former battalion commander of the volunteer battalion "Lugansk-1" proposed to deprive deputies of their passports for the period of weeks the session in the Verkhovna Rada. To address the problem of stay of deputies on the so-called "foreign districts".
"In the hall with a couple of deputies recently spoke, saying – and we already have tickets, we have already checked in… I say, – look, fold mandates, write statements and take them to their Maldives, their resorts, do not bother us work. Here is a normal MPs. And a lot of them. Who want to work. At the time of the execution of Deputy powers until we have a session week – turn in passport, sit in the hall of Parliament, and no "overseas districts", work for the good of the state and the people who have elected you," announced the innovative proposal Artem Vitko on television.
Video can be seen here.
Comments
comments