In Kiev, the attackers fired at the car and robbed the driver of 2,5 million UAH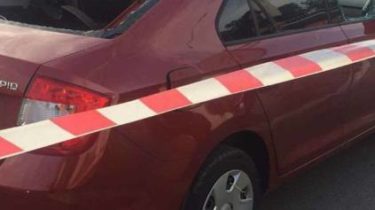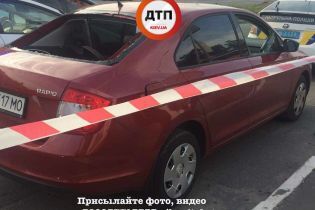 Tuesday, July 11, in the Goloseevsky district of Kiev unknown persons fired a red Skoda Octavia, wounding the driver of the car.
About it reports the Internet-the community dtp.kiev.ua.
See also:
In Kiev detained the robbers who boldly robbed the place at Obolon
According to users of social networks, it was an armed robbery. According to preliminary information, the driver of "Skoda" attacked, took the bag with money, which was about 2.5 million.
The victim received a wound in the arm, however, he was stopped by police officers when caught up with the thieves.
The Agency "Interfax-Ukraine" with reference to the Kyiv police reported that the victim, 1966, PhD, was shot in the arm from a traumatic weapons.
The incident began under the bridge on the Metropolitan highway in the Goloseevsky district, where they found shell casings and broken glass, but all the participants from the scene left, and the victim was found elsewhere. According to him, the attackers fled in a car "Skoda".
We will remind, on the same day in Kiev, the attackers took the man's money bag and cut the wheel of his car. The incident happened around 15:30 in the Goloseevsky area close to the Bank branches. The attackers fled in a car "Volkswagen" gray.
As it turned out, from Kiev came out of the Bank with a bag in which there were more than 500 thousand hryvnias, and put her in the back seat of your own car. At this point he is subdued by several men in masks and camouflage, cut two wheels and grabbed the bag.
Comments
comments