In Ukraine will start to operate the energy efficiency Fund. What good is it to Ukrainians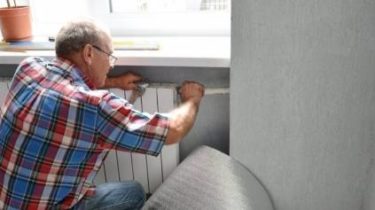 The President of Ukraine Petro Poroshenko has signed a law that foresees the creation of an energy efficiency Fund. The document is aimed to support the implementation of energy efficiency in the residential sector of the country, and will also provide the opportunity to attract to his works of 100 million euros from the European Union, particularly from Germany.
About it writes "Interfax-Ukraine".
"The need for the establishment of the Fund was understandable decades ago, but it is important that now, when we create it, he approved all our international partners, the international financial institutions. I am sure that the results of our practical activities we receive in the nearest future", – said Poroshenko during the signing of the act.
Thanks to the energy efficiency Fund of Ukrainian households during the implementation of activities on thermal modernization can save up to 50% of energy consumption. The Fund will help to reduce the loss of gas in the heating system and in residential sector, which annually amount to 2.4 billion cubic meters and 9 billion cubic meters respectively, will create up to 75 new jobs, as well as five to eight years to launch the services market in energy efficiency with a volume of approximately 30 billion euros, the main party which will be small and medium businesses.
The very same Fund is planned to interact with the owners of private and residential buildings with the aim of increasing the efficiency class of such buildings and payment of the costs of performing the relevant work.
It is planned that the amount of compensation to households will depend on how to change the class of energy efficiency of a residential building as a result of implementation of the project.
The maximum amount of compensation for condominiums will be 50% refund if the building's energy efficiency, the project will increase to class A according to international standards.
It is assumed that the free technical assistance centres in the field of energy efficiency will be established in each region of Ukraine with the support of the European Union.
Read more about the work of the energy efficiency Fund and three packages of energy efficiency measures read on Dnia this link.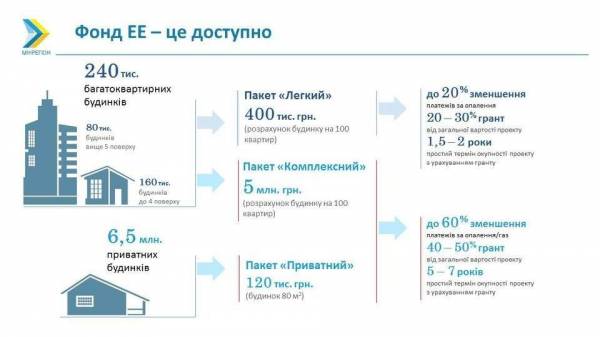 The Ministry of regional development, construction and housing and communal services of Ukraine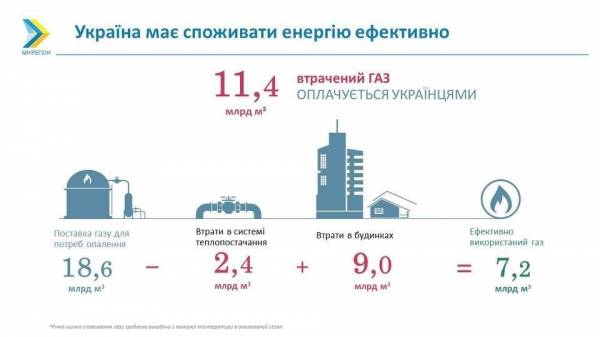 The Ministry of regional development, construction and housing and communal services of Ukraine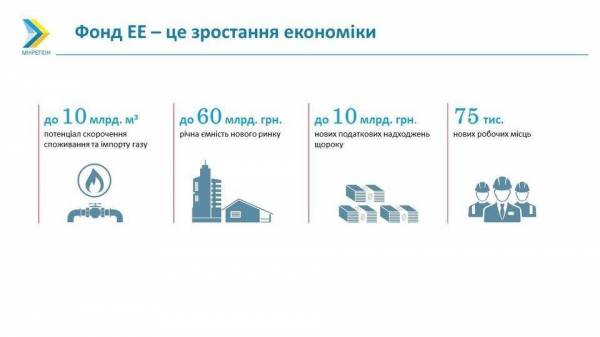 The Ministry of regional development, construction and housing and communal services of Ukraine
Comments
comments