Near Kiev the Russian Consul was caught drunk driving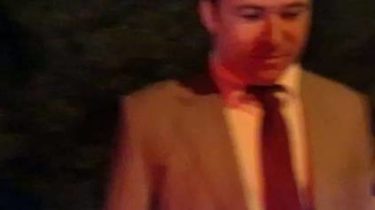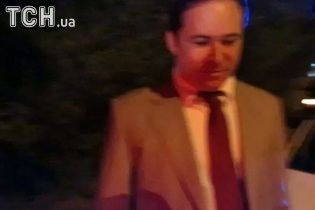 In the night of Monday, July 31, in the area Bortnichi near Kiev police stopped a car with Russian diplomatic plates, correspondent reports TSN.
The accident happened at about 23.40, the driver himself admitted to the correspondent TSN, which is the Consul of the Russian Federation, but from the further comments have refrained. Also abstained from the alcohol test.
"Did the orientation that the driver is intoxicated. The driver refused to take the test. In this regard, have been summoned by the Consul of the Embassy of the Russian Federation, which took on the responsibility to deliver the vehicle to the Embassy. Made a report," – said police Sergeant Alexander Situk.
The vehicle came another representative of the Russian diplomatic mission, who sat behind the wheel of a car with diplomatic plates and drove off with the culprit of the incident.
See also:
In Kiev patrol stopped a drunken employee of the Russian Consulate
We will remind, in April of this year, another car with diplomatic plates, Russia figured in such an incident – then the wheel was the representative of the border service of Russia, and before with diplomats-fellow participants of the incident were sitting in the restaurant, where he ordered alcohol.
By TSN correspondent Dmitry Svyatenko
Comments
comments