The youngest woman-the commander of the Boeing 777 and incredible weight loss for the sake of a good photo. Positive news of the week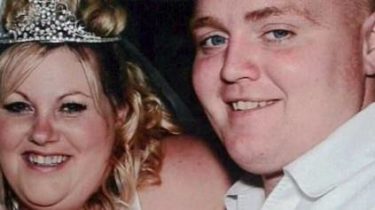 At the end of the week TSN.ia collected the news in recent days.
In the last 7 days Ukrainians watched the adventures of barges with watermelons and marvelled at the incredible weight loss couple.
WATERMELON BARGE
The whole Saga revolved around Kherson watermelons that are on the water on the barge for the first time in 14 years got to Pereyaslav-Khmelnitsky.
Journey watermelons, which pompously announced by the Prime Minister Vladimir Groysman, the whole country watched on the Internet. All week, social media users joked, creating a photoshop contest. The barge even started his own Twitter.
INCREDIBLE WEIGHT LOSS FOR THE PHOTO
Ten years ago, William Robertson, and Janice Robertson of Scotland, when married were fat people. Now a couple looks at a photo from the wedding with disgust. So I decided to lose weight and to marry again for the sake of a good wedding photo. On both they dropped 88 pounds.
Comments
comments