On more than just save the Ukrainians. Infographics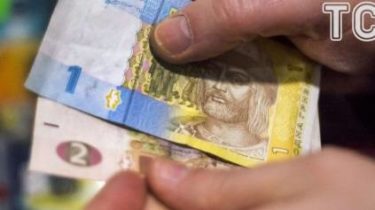 Ukrainians often save on clothing, shoes, and food.
These results showed the research of Research & Branding Group, says the story of the program "snidanok z "1+1".
Less save on holiday, holidays, leisure and entertainment. Also the Ukrainians are trying to save on the purchase of household appliances, real estate, as well as on treatment and medicines.
Among respondents, 86% said that they save constantly in different articles of the family budget. 10% of respondents could not decide whether they save at all. Only 4% of respondents admitted not skimp on anything.
Poll conducted June 15-24, 2017 in the Ukrainian sample (with the exception of uncontrolled territories of Donetsk and Luhansk regions, Crimea and Sevastopol). Number of respondents – 1,800 people. The sampling error was plus/minus 2.4%, the confidence level P=0,95.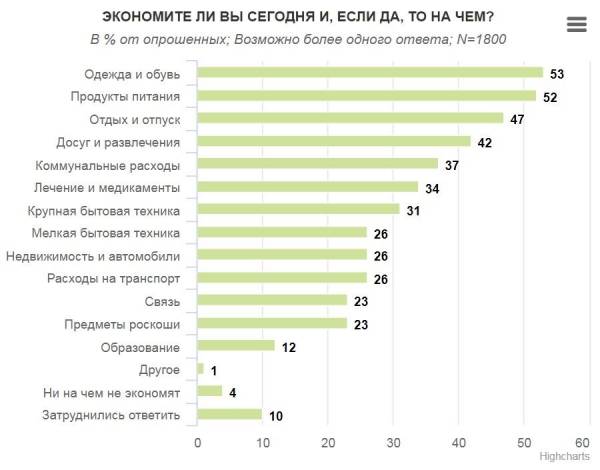 Research & Branding Group
Comments
comments