In San Francisco couple bought a prestigious street with 38 private residences in just 90 thousand dollars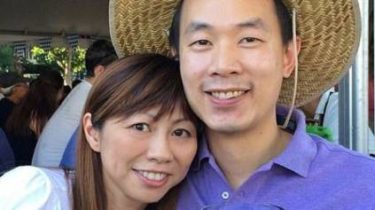 Married couple Tina Lam and Michael Cheng bought in San Francisco a prestigious street with 38 villas located in the prestigious area of Presidio Terrace. A house here costs on average $ 5 million.
Purchase the pair had spent 90 thousand dollars. Now they own the roads, sidewalks and other public places in the area, reports The Daily Mail.
The homeowners ' Association of the district for the past 30 years did not pay a 14-dollar tax on property. This happened due to the fact that the accounts came in the name of an accountant who worked in the Presidio Terraces since the 1980-ies.
See also:
From San Francisco in Osypenko: a desperate American survives in the Ukrainian provinces. Report
In the end, had accumulated debt in 994 of the dollar, which the municipality put up street at a city auction. The natives of Taiwan and Hong Kong, living in San Jose, Tina Lam and Michael Cheng saw the announcement of the sale in April 2015 when looking for favorable conditions for investment in San Francisco.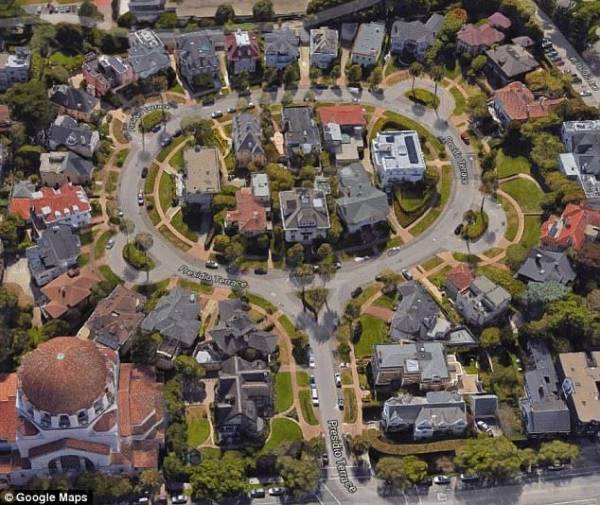 Google Maps
Here is the acquire of the couple.
To profit from the purchase, the couple decided to set the rent for Parking spaces. Then the inhabitants of the area, and learned that their street, they don't belong.
See also:
Residents of San Francisco kicked Google and Apple from Silicon valley
Residents of Presidio Terraces, went to court to challenge the results of the auction. But the representative of the municipality said that the chances of them little, because "99% of the owners of homes in San Francisco you know that you have to pay taxes on time. And that email address must be relevant."
Priznaytes to TSN from Viber that atribuite
nivalis news just the messenger!
Comments
comments