"There will be a square". In Kiev, commented on the demolition of Kiosks near the metro station "Polytechnic Institute"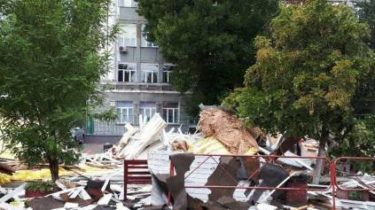 In Kiev, near the metro station "Polytechnic Institute" dismantled about 15 illegally installed Kiosks.
This was stated by the Director of the Department of urban development and the preservation of the natural environment of the Kyiv city state administration Andriy Fishchuk.
"On the site of the dismantled stalls, the utility will conduct landscaping and will plant trees and gardens area. Thanks to the coordinated work of the staff improvement and the national police, the dismantling took place in a regular mode", – he said.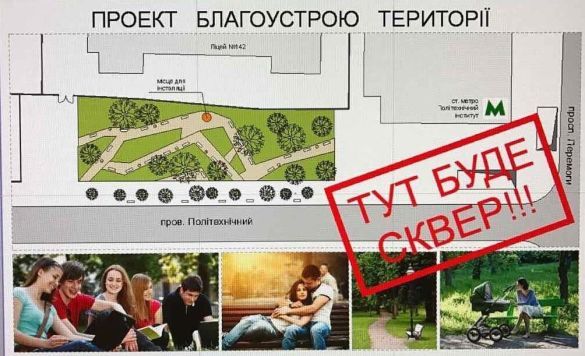 KSCA
According to Viduka, due to the demolition of the Kiosks failed to see the approach to the Lyceum №142.
Separately, he said that the owners of the structures according to the dismantling of the statutory terms, but they tried to avoid the demolition of the endless judicial red tape.
"This winter near the metro station "Polytechnic Institute" they put some new illegal stalls. We immediately made provisions for their removal, and would-be entrepreneurs immediately overlaid construction brick. However, this "consolidation" didn't prevent employees of urban redevelopment today to remove illegal kiosks near the metro station" – said the head of the Department.
Comments
comments