Europe relies on Russian gas deliveries through Ukraine after 2020 Sefcovic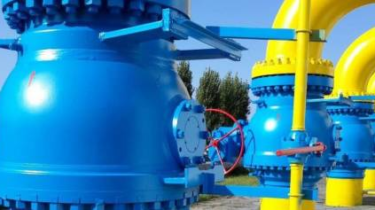 In the EU say that they are a priority of deliveries of Russian gas through the territory of Ukraine after 2020. It is then between Russia and Ukraine over a contract for transit. Moscow has said it will supply gas to Europe bypassing Ukraine – Nord stream.
"The continuation of transit gas after 2020 is a priority for Europe", – said during the annual economic forum Vice-President of the European Commission on Energy Union Maros Sefcovic, who is quoted by UNIAN.
Sefcovic also said that Ukraine needs to exploit the full potential of transit and gas production.
"Ukraine has the potential to become a huge hub, hub," – said Vice-President of the European Commission.
Recall, Ukraine is not buying gas directly in Russia for almost two years. Occurs only the transit of Russian gas to Europe.
Comments
comments