In Kiev, a woman came under the wheels of the tram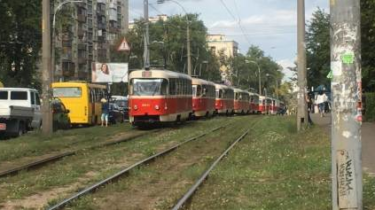 Today, 15 September, in Kiev on the street Cyril close to Kurenivsko Park woman was hit by a tram.
Photos events people post online. According to the witness who helped the victim, everything happened at half past nine in the morning. The woman tried to shorten the path and run across the tram tracks. However, I haven't.
Morning 9:34. Kurenivsko-the map of the Park. The woman decided to shorten the route. And jumped off the bus to cross the tram tracks. Tram….
Published by Roman Agoracom 14 Sep 2017
The TSN reporter from the scene reported that the victim was taken to the hospital. The tram traffic is suspended and as of 11 am, is still not restored, since waiting for the investigative team. A long queue has formed on the tracks.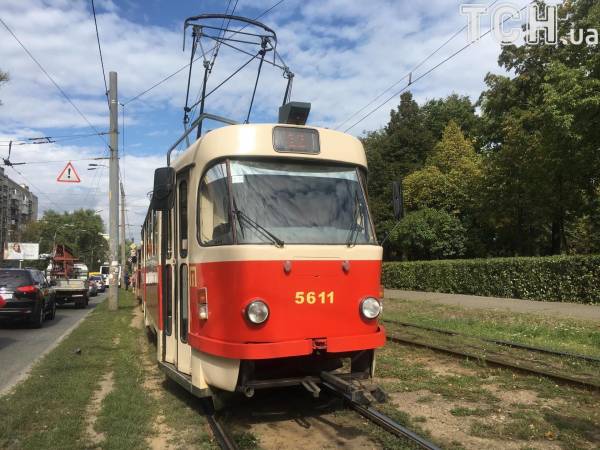 Photo of Valerie Kovalinsky/TSN
Kurenivsko Park opposite the man fell under the tram. In this connection movement of trams on St. Cyril suspended…
Kiev published Operational on 15 September 2017.
Comments
comments