Ukraine and the EU needs to revise the outdated agreement on free trade zone the Ministry of economic development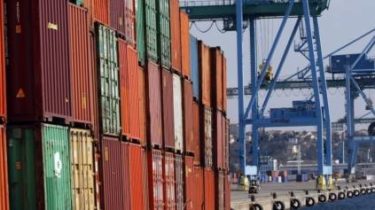 Individual points of the agreement on full and comprehensive free trade between Ukraine and the European Union are going to revise, because many of his points are outdated and require updates.
This was during the annual meeting of "Yalta European strategy", said Deputy Minister of economic development and trade – trade representative of Ukraine Natalia Mykolskiy.
"The current agreement on free trade should be reviewed. The agreement was prepared long ago and is already outdated. We need to get together with representatives of the EU and to see what measures of liberalization should be carried out," she said.
Gaina added that under the agreement, quotas satisfy the requirements of economy of Ukraine and the European Union.
Recall, from September 1 this year came into force the Agreement on Association of Ukraine with the EU.
Comments
comments