The Bank will replenish the state budget-2018 almost 48 billion UAH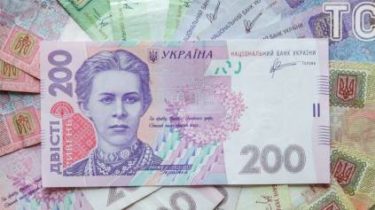 In 2018, the national Bank of Ukraine will have to transfer to the state budget of 47 billion UAH 824 million of the profit for the year 2017.
It is provided by the government bill "On state budget of Ukraine to 2018", which is published on the website of the Verkhovna Rada.
The final amount of the allocation will be known after the annual accounts the regulator approved the external audit and the Council of the NBU. The amount will be transferred in installments over the year, so as not to cause a surge of rising inflation.
This year the national Bank will transfer parts to the state budget in a total of 44 billion UAH 379 million of its profits for the year 2016.
Meanwhile, the national Bank predicted growth and decline of foreign reserves.
Comments
comments