Ukrainian migrant workers for the year from Poland home listed 8 billion zlotys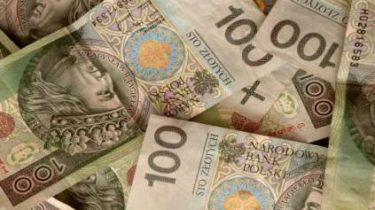 For 2016, the Ukrainian zarobitchane from Poland home listed 8 billion zlotys (€1.87 billion). This represents about 3% of Ukraine's GDP.
This was at a briefing in Kiev was declared by the Deputy Minister of foreign Affairs of the Republic of Poland on the issues of security, consular Affairs and East Bartosz Cichocki policy, UNIAN reports.
Ukrainian workers in Poland – 1.2 million. It turns out that each of them on average remitted during the year nearly 6.7 thousand zloty (1.5 million Euro).
See also:
In Poland, want to impose a tax for the employment of seasonal workers
"We are pleased to note a significant increase of economic trade between our countries in the first quarter (2017) 30%, and we expect current financial performance to be even higher," said Cichocki.
Note that in the first half of 2017 , the workers transferred to Ukraine for families, businesses 3 to 5 billion euros.
Comments
comments