The average salary in Kiev and a half times higher than in Ukraine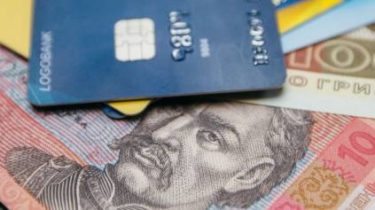 The average salary in Kyiv is UAH 10 thousand 568. This one and a half times higher than in average in Ukraine – UAH 6738.
In the first seven months of the year the average salary in the capital was 30.4% compared to the same period last year. These data led the first Deputy Chairman of Kyiv city state administration Gennady FPGA.
Consumer prices in Kiev rose to 108.5% compared to December 2016 (in Ukraine – 108,2%). Most expensive food (bread, fruit, vegetables increased in price by 16.8%, 63,8% and 78.5%, respectively), water – 23,4%, electricity for 28.1%, the maintenance of houses and house adjoining territories – 101,9%.
Recall that for 2018, the minimum wage in Ukraine will increase by 16.3% from the current 3.2 thousand UAH to UAH 3723. The average salary in Ukraine, according to forecasts of Ministry of economic development and trade, will amount to UAH 8629.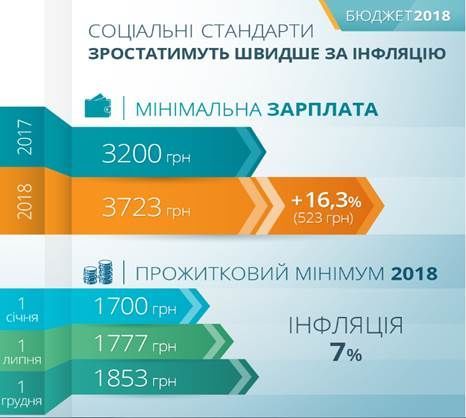 Comments
comments