A man who threatened to jump off a bridge, is in a state of intoxication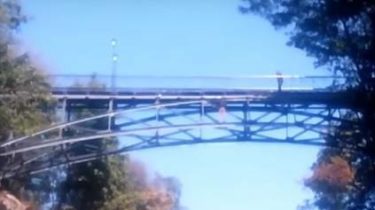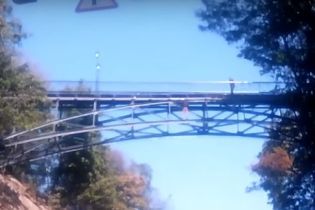 A man who threatened to jump from the bridge of lovers in Kiev, is in a state of alcoholic intoxication, reports the correspondent of TSN.
He constantly speaks to someone on the phone and Smoking a cigarette, which he passes psychologist. Nearly two hours the man can't get down off the bridge and commit suicide.
On the scene there are ambulances and fire trucks. While it is unclear how they will rescue the guy. They say they have special ropes, with which to launch.
It is known that he is from Zhytomyr region – so he announced from the bridge. Also stated that has problems with the police. The cause of action is not yet known.
By TSN correspondent Alla Hotsyanovskaya
Comments
comments