Investigators issued a notice of suspicion to the leader of the Russian group "Wagner" Utkin – Gritsak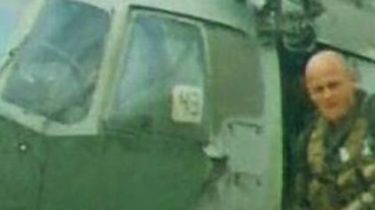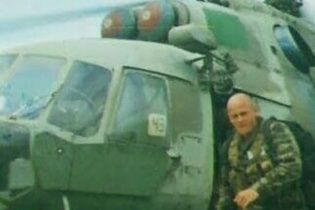 The security service of Ukraine has prepared the message on suspicion to the head of the Russian private military company "Wagner" Dmitry Utkin.
The Chairman of the SBU Vasyl Hrytsak said at a briefing.
"I want to say that our investigators issued a notice of suspicion for a citizen Utkin Dmitry Valerievich", – said Hrytsak.
See also:
Trace "Wagner." Became known, where Ukraine is studied and lived a recruiter of militants in the Donbas
SBU on Monday, October 9, will give the Prosecutor General the message of suspicion. "I hope that the Prosecutor General's office will support us in this", – said Hrytsak.
According to him, the work on documenting criminal activities of private military company Wagner continues. As reported hrycak, Utkin was born in 1970 in the town of Asbest in Sverdlovsk region of the Russian Federation.
"Then went to Kirovograd with the family when I was a small child, and then left Ukraine in 1987, according to our data," said Hrytsak.
Journalists asked the head of the SBU to comment on the information that Utkin allegedly came to Ukraine in 2016 , to visit his mother in the Kirovograd region.
Hrytsak said that the SBU was unable to confirm the stay Utkin in Ukraine in 2016. However, according to the Agency, provides information about his last visit to Ukraine in 2013. "His mother with his daughter, who is not born married departed in 2016 in Russia. Is an established fact", – said Hrytsak.
Recall Hrytsak also said that the Russian mercenaries from the band "Wagner", who fought in Donbass and Syria include a few dozen of Ukrainians.
Comments
comments