Ukraine shut down 600 banking offices, more than half of which – "Oschadbank"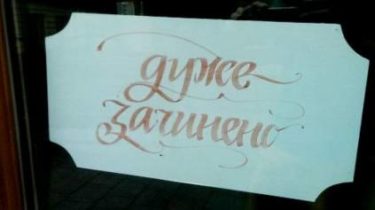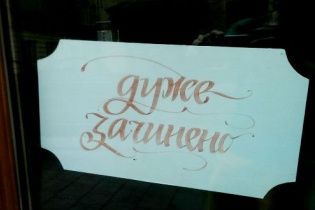 The number of branches of banks in Ukraine in January-September this year decreased by 601. Most closed state "Oschadbank" (341) and two financial institutions with foreign capital of "PRAVEX-Bank" (45) and "UkrSibbank" (40).
Such data results in the NBU, UNIAN reports.
Among the banks that are declared insolvent, the largest number of offices closed "Diamantbank" (88), "platinum" (69) and "people's capital" (47).
At the same time, the Russian "Alfa-Bank" in Ukraine opened its 86 new units "Credit Optima Bank" – 33, "ukrstroyinvest" – 15, state "Ukrgasbank" – 10.
We will remind, during 2016, the number of Bank branches in Ukraine decreased by 1.6 thousand to 10.3 thousand at the beginning of 2017.
Comments
comments