Lviv and Vinnytsia starting to warm up now, Kiev is waiting for more intense cold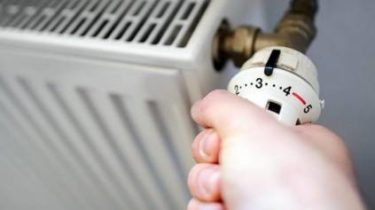 Today, October 10, the heating season has started in Vinnitsa and Lviv. Average temperature there in the last three days has dropped below 8 degrees Celsius.
In the residential sector heat will be served traditionally in stages – within a week and a half.
Social objects – kindergartens, schools and hospitals – Lviv city began to serve another 3 October, and in the winery – October 4th.
Meanwhile in Kiev since yesterday, October 9, began to heat social facilities. When warmer the batteries in the flats is unknown. Officials say that, well, not so cold on the street and waiting for the temperature for three days will be below 8 degrees Celsius. Forecasters expect a significant cooling in the coming weekend.
Comments
comments