The exchange rate of bitcoin for the first time reached a record $ 5170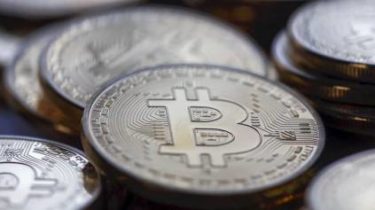 Today, 12 October, the rate of cryptanalytic bitcoin for the first time in its history, reached a record high of 5170 USD (plus 7.1 percent). Now the bids are at the level 5144-5147 dollars.
Such data results cryptocompare.com.
In early September, bitcoin briefly rose above 5 thousand dollars. Such data are cited by CoinDesk, reports "Interfax".
The rapid growth of bitcoin happened once the government of China announced the recent easing of prohibitions on transactions with cryptocurrency. Another reason is one of the largest investment companies in the United States and the world Goldman Sachs is exploring a potential trading tools in this segment.
Meanwhile, Vanuatu became the first in the world to sell their citizenship for the cryptocurrency.
Comments
comments