During the day, bitcoin went up almost a thousand dollars and set a record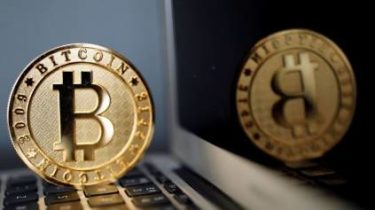 Yesterday's trades the cryptocurrency bitcoin beginning from $ 4.9 thousand USD. Then added 930 dollars and reached a record level in its history – 5840 dollars.
Today, 13 October, bitcoin is 5537 dollars. Such data results in the CoinMarketCap.
The rapid growth of bitcoin happened once the government of China announced the recent easing of prohibitions on transactions with cryptocurrency. Another reason is one of the largest investment companies in the United States and the world Goldman Sachs is exploring a potential trading tools in this segment.
Meanwhile, Vanuatu became the first in the world to sell their citizenship for the cryptocurrency.
Comments
comments