"Kissed and jumped in his mouth." British fisherman almost died during the celebration of the first catch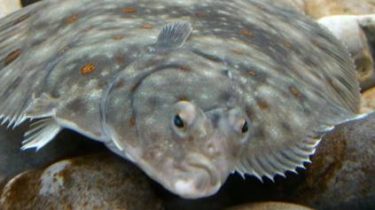 In the suburbs of Bournemouth British fisherman was urgently hospitalized after him into the mouth of "jumped" fish caught.
About it reports Russian service BBC.
28-year-old man decided to celebrate a good catch, that's why I kissed sea flounder length 14 see the Fish slipped from his hands and literally jumped into his mouth.
See also:
The diver took a unique video with a 40-ton whale, which is completely out of the water
The man stopped breathing and suffered cardiac arrest right on the pier of the resort of Boscombe. Members of the local marine club tried to do artificial respiration to the victim. The representative of the organization Ian Cowie said: "He was kissing a fish, and this time she jumped into his throat. It's a local tradition to kiss the first fish caught".
Ambulance staff within three minutes right on the pier managed to restore a heartbeat, and already on the way to the hospital to pull the fish from his throat with forceps.
Comments
comments