Near Kiev attacked journalists and beat his car with a brick – activist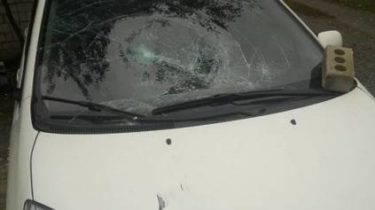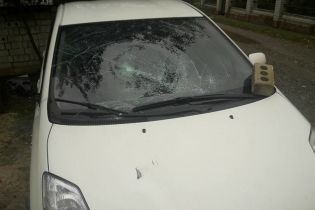 Near Kiev in the village Zabirya during operation there was an attack on journalist beaten car. About this on his page in Facebook said the activist of the "Freedom" Alexander aronets.
According to the activist, journalist Sergei Rozov carried out the shooting of the picket house of one of the local rich. The protesters demanded the return of land to the community. The action, according to Aronets was peaceful.
See also:
New details of the terrible murder of journalist in Denmark: on the route of the submarine found a saw
During the picket, the activist writes, "the gate of the house drove a black jeep of the owner of "Toyota". Journalists were attacked. As a consequence, windscreen and side window of the car of the journalist Sergey Rozov broken, hood beaten with a brick… the Police arrived on the scene within 10 minutes, recorded the attack on the journalist and the beating of the car".
See also:
"Slept" on the Kiev cake. Expelled from Ukraine Russian journalists
Comments
comments