Russia, along with Chechens and Ossetians sends conscripts from the occupied Crimea to Siberia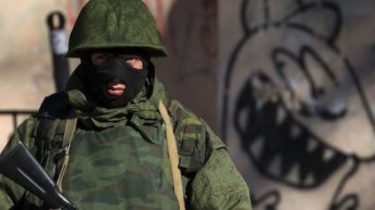 The Russian government sends to Siberia recruits from the occupied Crimea.
This was reported in the Ministry of defense of Russia, reports TSN Sores.
See also:
In the occupied Crimea detained nearly fifty people who took part in a demonstration against repression on the Peninsula
The far East went to the first group of Crimean recruits. Together with them to serve in Siberia sending new recruits from the North Ossetia, Chechnya and Karachay-Cherkessia.
All in all, until December, the occupiers plan to call 22 thousand inhabitants of the annexed Peninsula. Now through the Crimean military urged 1,700 people.
Recall, the Ministry of foreign Affairs of Ukraine expressed strong protest about the conduct of military service in the occupied Crimea.
Comments
comments