Andrew Strychalski held a charity evening in support of children from the zone ATO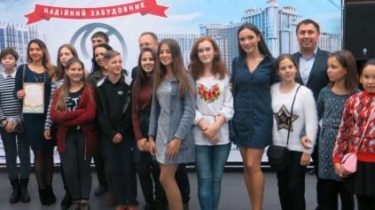 PR – Press Release
The participants of this exhibition of talented children from the zone ATO. After the notorious events in the East of Ukraine, they lost everything, including their homes. Of course Andrew Strychalski are unable to stay away and had a children's sponsorship and social support. Because of this, twenty-five talented children from the area ATO took a special course of recovery. To work together were involved in the best psychologists and joined the Kiev artists. Moreover, a little talent went to rehab in the Carpathians. There in a supportive environment they could at least temporarily forget about all the horrors they had to endure. And the result has not kept itself waiting – already now there is a trend of significant improvement. Changing the emotional state of children affects their work: painting is dark and scary and bright light.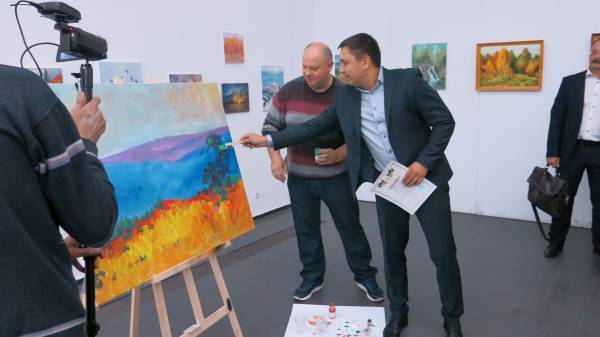 At the moment, young artists have written more than 40 paintings, one of which even presented to the king of Spain through a representative of the Spanish Embassy in Ukraine. In addition to the Ambassador, the event was attended by Vlada Litovchenko, Miss universe 2015 Irina Zaitseva, deputies of the Verkhovna Rada of Ukraine, the artists, assisted in the organization of the exhibition, and many other not indifferent to the fate of the children.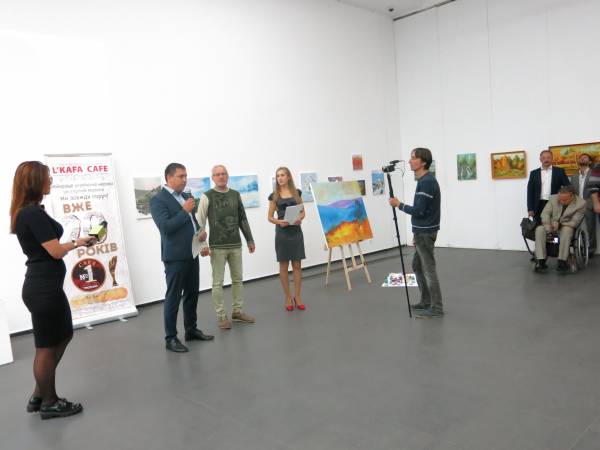 Andrew Strychalski, repeatedly conducts charitable activities. But special attention is always paid to children with special needs. After all, they are the future of our country, the philanthropist.
Comments
comments