The Ministry of social policy has estimated the average pension in Ukraine after the increase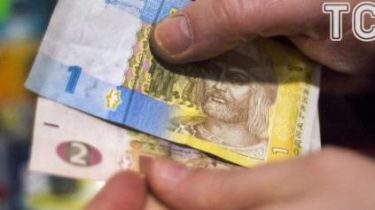 The average pension in Ukraine is now 2446 UAH 56 kopecks. It 559 UAH more than it was before modernization (improvement) of payments that occurred since October 1.
About it during a speech in Parliament, Minister of social policy Andrei Reva, UNIAN reports.
"The average pension after the recalculation increased by 559 UAH 78 kopecks. And if by the law the average pension in Ukraine amounted to UAH 1886 78 cents, now he is averaging 2446,56 hryvnia, " – said the Minister.
Recall, modernizing the payments to each pensioner has made an individual. And therefore, the benefits vary drastically from 100-200 UAH to several thousand. Soon all pensioners should submit an individual "letters of happiness", which will explain how and why counted pensions.
Comments
comments