Yanukovych replace counsel because of the unprofessional performance of duties of the current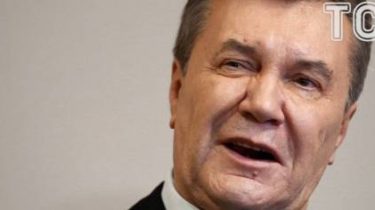 Obolon court of Kyiv took the decision to replace the public defender ex-President of Ukraine Viktor Yanukovych, the correspondent of TSN.
The current defender Maxim Gerasim at the meeting said that he had not time to familiarize with all materials of multivolume business, and noted that earlier asked the court to give him more time to study the papers.
Court after the meeting, decided to remove Gerasko from the case, calling it a delay in the examination of the case by non-professional duties.
Now, Yanukovych needs to appoint a new free defender. The session has been rescheduled for October 26, at 10 am.
This is the second state attorney, who was Yanukovych. Previous he withdrew from the case, noting that it lacked the competence. Gerasko was ready to take it to the end and even went to Rostov-on-don, but his client never met.
By TSN correspondent Dmitry Furdak
Comments
comments