The second life of the legendary "Tamagotchi" and the vacancy of dreams from the Kiev zoo. Positive news of the week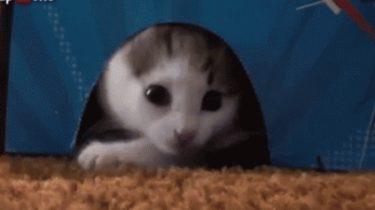 At the end of the week TSN.ia collected the news in recent days.
In the last 7 days Ukrainians were surprised jobs from the capital zoo and rejoiced at the announcement of a new version of the legendary "Tamagotchi". In addition, the Ukrainian users can now be proud of Lviv IT-company included in the ranking the best in the world.
COMPETITION AMONG PRISONERS BEAUTIES
In Brazil was an unusual beauty contest. It was attended by women, and the winner received the title of the most beautiful and prizes, and this show was like thousands of others that take place around the world. What was unusual was that participation in the competition was attended by women prisoners.
To choose the most beautiful inmate decided in a women's prison Talavera Bruce in Rio de Janeiro. The contest was called "TB Girl".
Comments
comments