Instagram has blocked the page model, which staged a round of oral sex'italie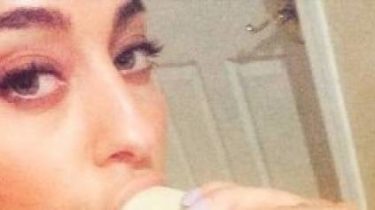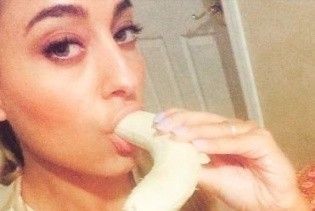 Instaram has blocked the page of a model Paoli, Saulino, which staged a round of oral sex for those who supported its position on the Italian referendum in 2016.
See also:
The Italian model, which staged a round of oral sex, gave a new promise.
This reports the Metro.
The model believes that her page was blocked for political reasons. In her opinion, some people fear that it may affect the upcoming elections in Italy, if we again begin to campaign for someone in his style.
See also:
American teacher caught in class oral sex with a student
Recall that Paola in 2016, has promised to engage in oral sex with anyone who will vote "against" on the referendum in Italy on constitutional reform. After the referendum the majority voted against, the girl kept her promise and arranged a "Tour of oral sex" in Italian cities. Later she complained that tired after 400 men.
Comments
comments